Accredited
RTO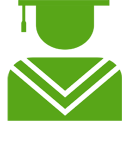 Expert
Trainers

State of the Art Facility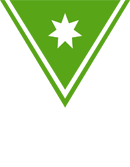 Victorian
Specialists
About EXELTrain
Established in 2006, EXELTrain is one of the leaders at delivering workplace training solutions for businesses, individuals and various industries. As an accredited Registered Training Organisation, we offer nationally recognised courses in Victoria that are tailored to be relevant and cover exactly what you need.
We focus on giving people the tools to make safety an easy process, which is achieved through our lifetime support guarantee and industry leading course standards. After all, we measure our success in the success of our students.
Having been in operation for over 11 years, EXELTrain has now grown to become one of the leading workplace training providers in Melbourne - speak to us today and see how we can make your job easier.
Why Choose Us?
Nationally Recognised Qualifications
Workplace training specialists
Hand-picked expert trainers
Ongoing support for all students
Practical & hands-on courses
Accredited RTO
How our customers rate us