Overview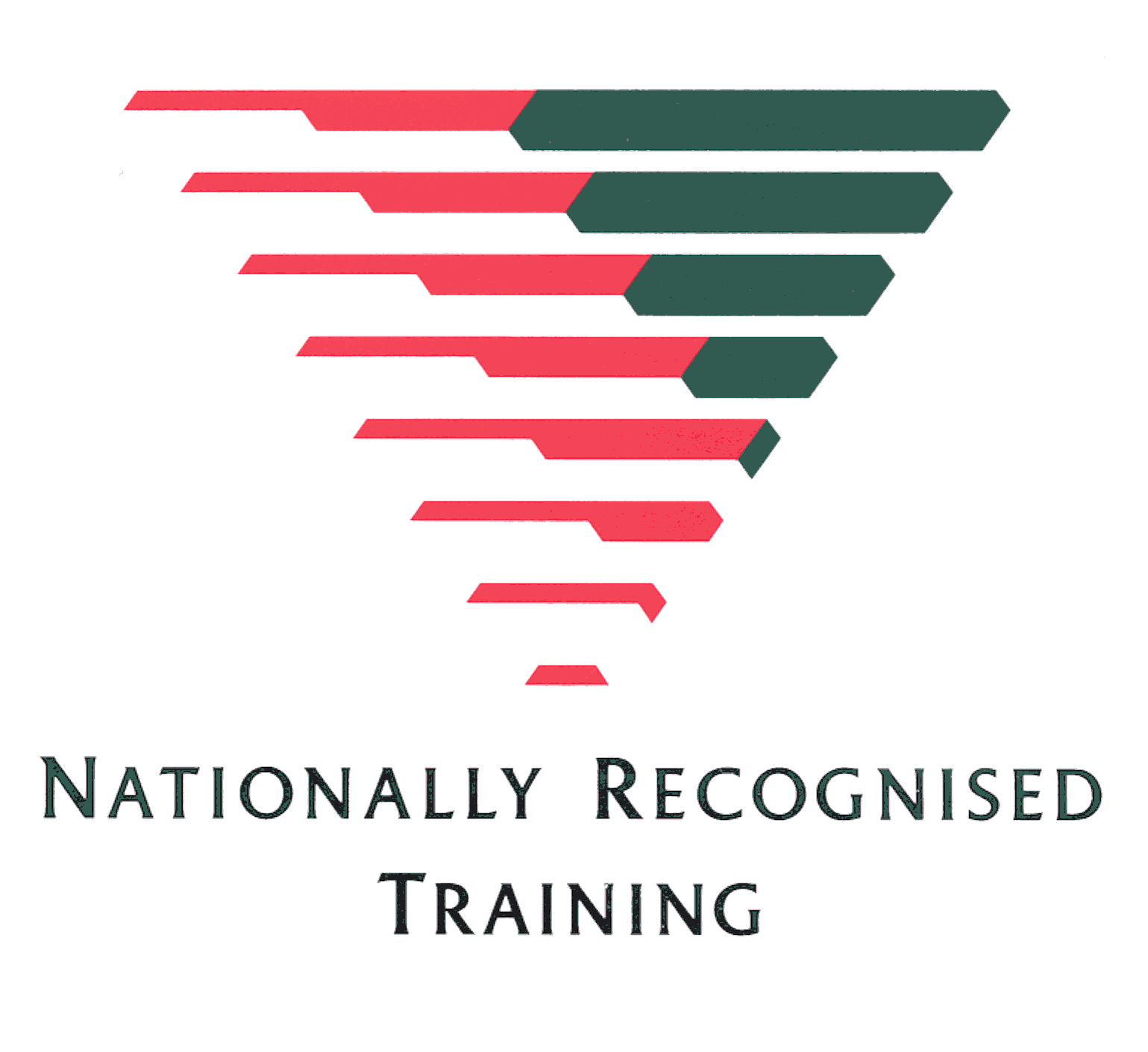 Test and Tag Training - UEENEEP026A + UEENEEE101A
This test and tag training course is nationally recognised and completely adheres to the Australian standard AS/NZS 3760.
The course is delivered over 1 full day of practical and hands-on training, with all equipment supplied for you on the day. Upon succesfully completing the course you'll recieve two units of competancy:
UEENEEP026A - Conduct in-service testing of electrical cord connected equipment and cord assemblies.
UEENEEE101A - Apply Occupational Health and Safety regulations, codes of practices in the workplace.
You will also be considered a 'Competent Person', whereby you'll be able to test and tag in Melbourne and Victoria, and all across Australia.
In case you require any help and run into any problems after the course, you'll have peace of mind knowing EXELTrain provides full lifetime support and free expert advice.
* Does not cover 3 phase testing
Course Details
Test & Tag Training to AS/NZ 3760 Standard

UEENEEP026A + UEENEEE101A

1 full day face-to-face

$495.00 GST Exempt

Victoria, Rowville

Face-to-face and Online

Practical and Theory

Nationally Recognised and Short Course options available
What's Covered
Introduction to electricity, AC and DC
Amps, ohms and volts
Fuses and circuit breakers
Residual Current Devices (RCD's)
Working with electricity
Effects of current flow
Items that need to be tested and which ones don't
Different classes of equipment
Different types of insulation
Protective earth operation
Insulation resistance
Leakage current
Correct and safe use of test equipment