Overview
RIIWHS202D - enter and work in confined spaces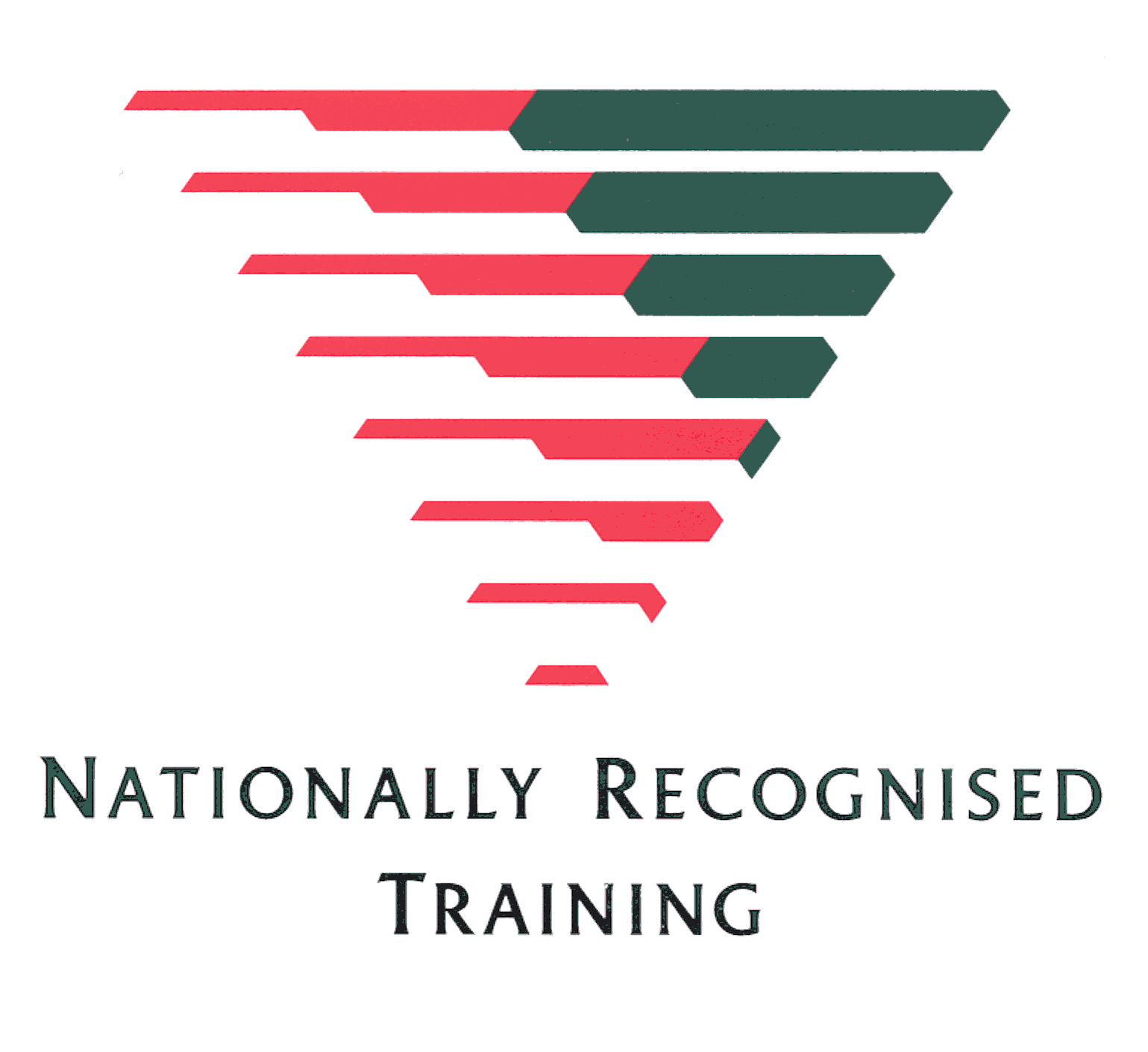 ---
Our Confined Space Entry course is Nationally Recogised and will offer students the unit of competency RIIWHS202D.
Upon completion and being deemed competent, this course will give you the skills to work in and around confined spaces in accordance with OHS regulations and the Australian Standard.
The confined space training runs over one full day in Melbourne, with small class sizes (maximum of 12 students) to ensure everyone gets a one-to-one learning experience. It consists of both theory and practical, but does focus heavily on hands-on work to ensure you're completely ready to work within and around confined spaces.
EXELTrain also provides onsite courses which are ideally suited to any companies that require a group of people to do the course, or need a more personalised approach to their training in their own environment.
Course Details
Confined Space Entry

RIIWHS202D

1 full day

$350.00 GST Exempt

Rowville, Melbourne

Face-to-face

Practical and Theory

Nationally Recognised
All of our training is conducted at our state-of-the-art facility in Rowville. This building was specifically built for confined space training and has a specialised zone to cater to the practical training and assessment requirements. View Our Facilites here.
What's Covered
Entering confined spaces safely
Work permits
Servicing and maintenance
Equipment and tools
Risk assessment and control measures
Hazard identification
Emergency procedures
Australian Standards
FAQ
Is your Confined Space course Nationally Recognised?
Yes it is! Our course is Nationally Recognised and it provides students with Unit of Competency RIIWHS202D.
How long does the training day go for?
Our courses start at 8:30am, but students should arrive at 8:15am for registration. The training day will conclude at approximately 4:30pm. There will also be scheduled breaks during the day for coffee, tea and lunch.
Do I need any prior experience to complete the training?
No prior experience is necessary for our Confined Space course! We will teach you everything you need to know on the day.
Where is the training located?
EXELTrain is located at the EXELNetwork Building, which is 8 Mosrael Place, Rowville 3178. Parking is readily available for free onsite.
What do I need to bring on the day?
Students are recommended to bring their own lunch on the day. Alternatively, there are many shops nearby. Other snacks, coffee and tea will be provided on the day in our lunchroom. EXELTrain will provide all training materials and equipment for practical learning.
We also advise students to wear closed footwear for safety and comfort.
What is a USI? Do I need one?
A USI is a Unique Student Identifier. It is a reference number that is used to keep a secure record of an individuals recognised training and qualifications.
If you do not already have a USI you will need create one in order to complete any of our Nationally Recognised training courses.
You can easily create your own USI number through this link – www.usi.gov.au
Reviews