TLILIC0003
- licence to operate a forklift truck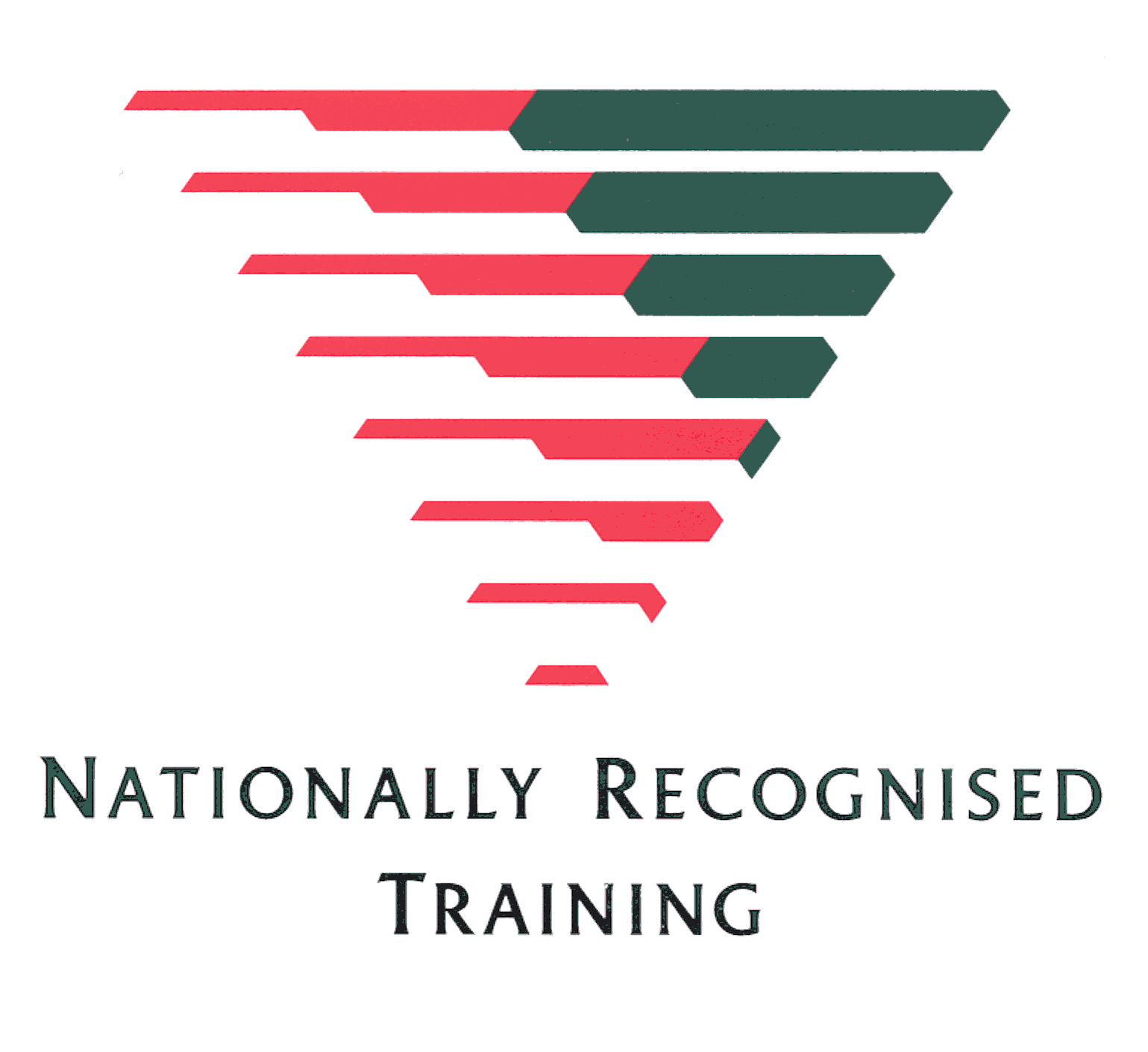 The 2 Day forklift course (licence to operate a forklift truck) is ideal for those students who have had no prior experience with operating a Forklift and require a more comprehensive training solution.
This forklift licence course runs over 2 full days of training, to give students adequate time to absorb the training material and practice their new skills. This Nationally Recognised training consists of both theory and practical hands-on learning, so students can feel completely confident taking their knowledge back into the workplace.
At the end of the 2 days of training, students will have all the necessary skills to safely and confidently check, maintain and use this machine in accordance with all Australian Standards and Regulation.
Any person performing work with a forklift truck in Melbourne is required to hold a forklift truck high risk work (HRW) licence.
Before booking we recommend you read our Difference Between 1 & 2 Day Course Guide.
All of our training is conducted at our state-of-the-art facility in Rowville. This building was specifically built for forklift training and has a specialised zone to cater to the practical training and assessment requirements. View Our Facilities here.
Risk Assesment and Hazard Elimination
Pre-operational checks
Conducting routine checks
Shifting loads safely
Shut down procedures
Securing equipment after shut down
How long does the training day(s) go for?
Our courses start at 8:30am, but students should arrive at 8:15am for registration. The training day will conclude at approximately 4:30pm. There will also be scheduled breaks during the day for coffee, tea and lunch.
Which course do i choose? 1 or 2 days?
If you are completing our 2 day Forklift Course there is no prior experience required. We will teach you everything you need to know over the 2 days. This is the most common option chosen and is highly recommended in most cases. Our 1 day Forklift Course is deisgned for people who do have prior experience, and just need to quickly refresh their skills and knowledge. Our team is always available to assist you in choosing the right course. Read our full 1 & 2 Day Forklift Course Guide.
Is there anything to complete before training?
Both our Forklift courses do have some required pre-reading, but this will be provided for you once your booking has been confirmed. All students must complete the Student Enrolment Form prior to attending training.
Do I need to bring anything with me?
Students are recommended to bring their own lunch on the day. Alternatively, there are many shops nearby. Other snacks, coffee and tea will be provided on the day in our lunchroom. EXELTrain will provide all training materials and equipment for practical learning.
We also advise students to wear closed footwear for safety and comfort.
Do I have to renew my forklift licence?
Once you have completed your face-to-face forklift training, you will need to apply for High Risk Work (HRW) Licence through WorkSafe, which must be renewed every 5 years. You will not be able to opperate a Forklift Truck without a HRW Licence.
Where is EXELTrain located?
EXELTrain is located at the EXELNetwork Building, which is 8 Mosrael Place, Rowville 3178. Parking is available for free onsite.