TLILIC2002 - licence to operate an order picking forklift truck (beginner)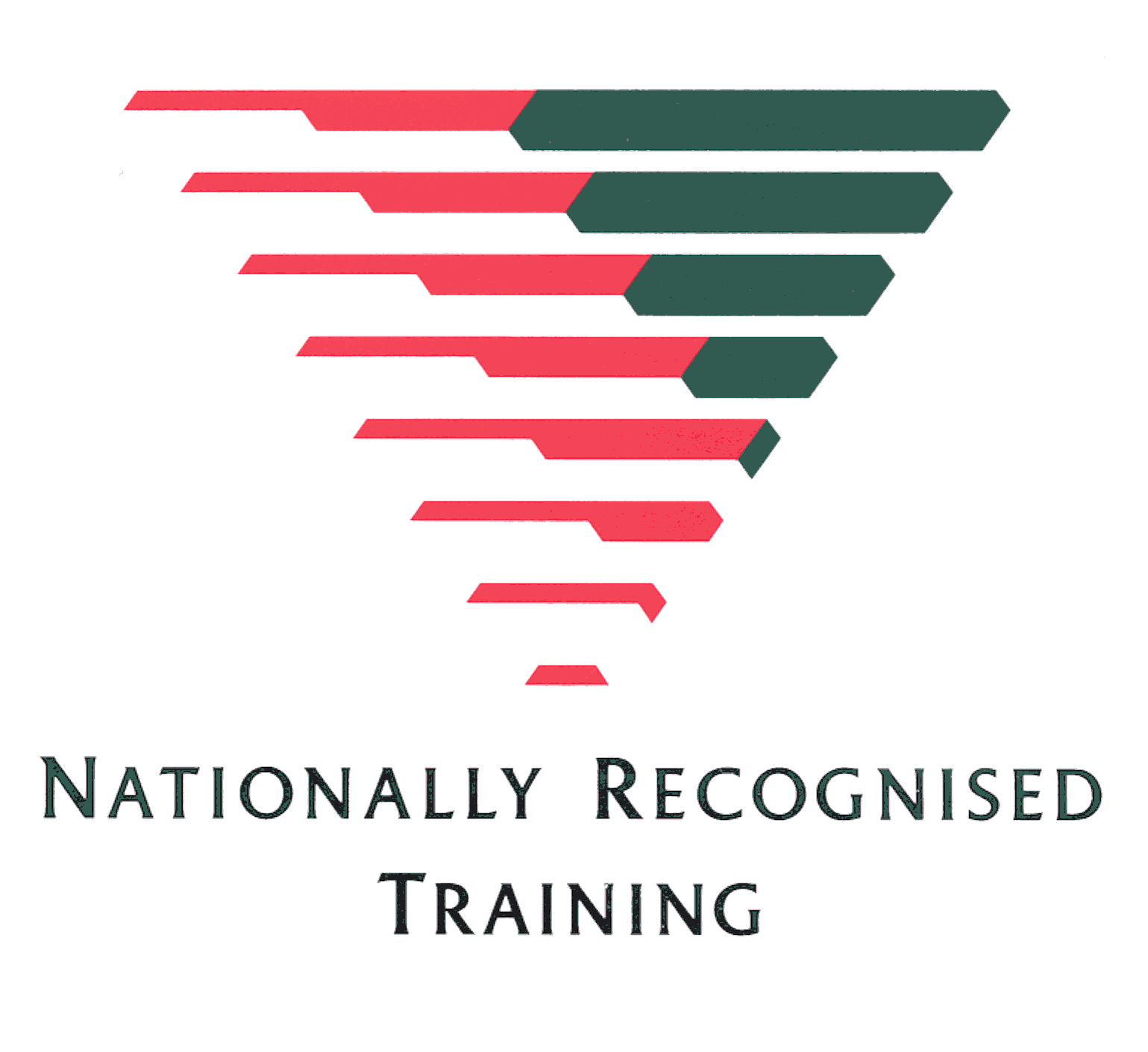 The Beginner course is ideal for those students who have had no prior experience with operating an Order Picker Forklift Truck, and require a more comprehensive training solution.
This Nationally Recognised course runs over 2 full days of training, which is designed to give students adequate time to absorb the training material and practice their new skills. This training covers all aspects of how to safely operate an Order Picker Truck in both theory and practical, hands-on learning sessions. Our goal is to make sure students feel completely confident taking their new skills back into the workplace.
At the end of the 2 days of training, students will have the skills to safely check and operate this machine in accordance with all Australian regulation and Standards.
Order Picker - Beginner

TLILIC2002

2 full days

$495.00 GST Exempt

Rowville, Melbourne

Face-to-face

Practical and Theory

Nationally Recognised
All of our training is conducted at our state-of-the-art facility in Rowville. This building was specifically built for order picker training and has a specialised zone to cater to the practical training and assessment requirements. View Our Facilities here.
Risk Assesment and Hazard Elimination
Inspection of work area
Servicing and maintenance
How to conduct routine checks
Procedures for transporting loads
Shut down and securing the machine