Overview
RIIWHS204D - work safely at heights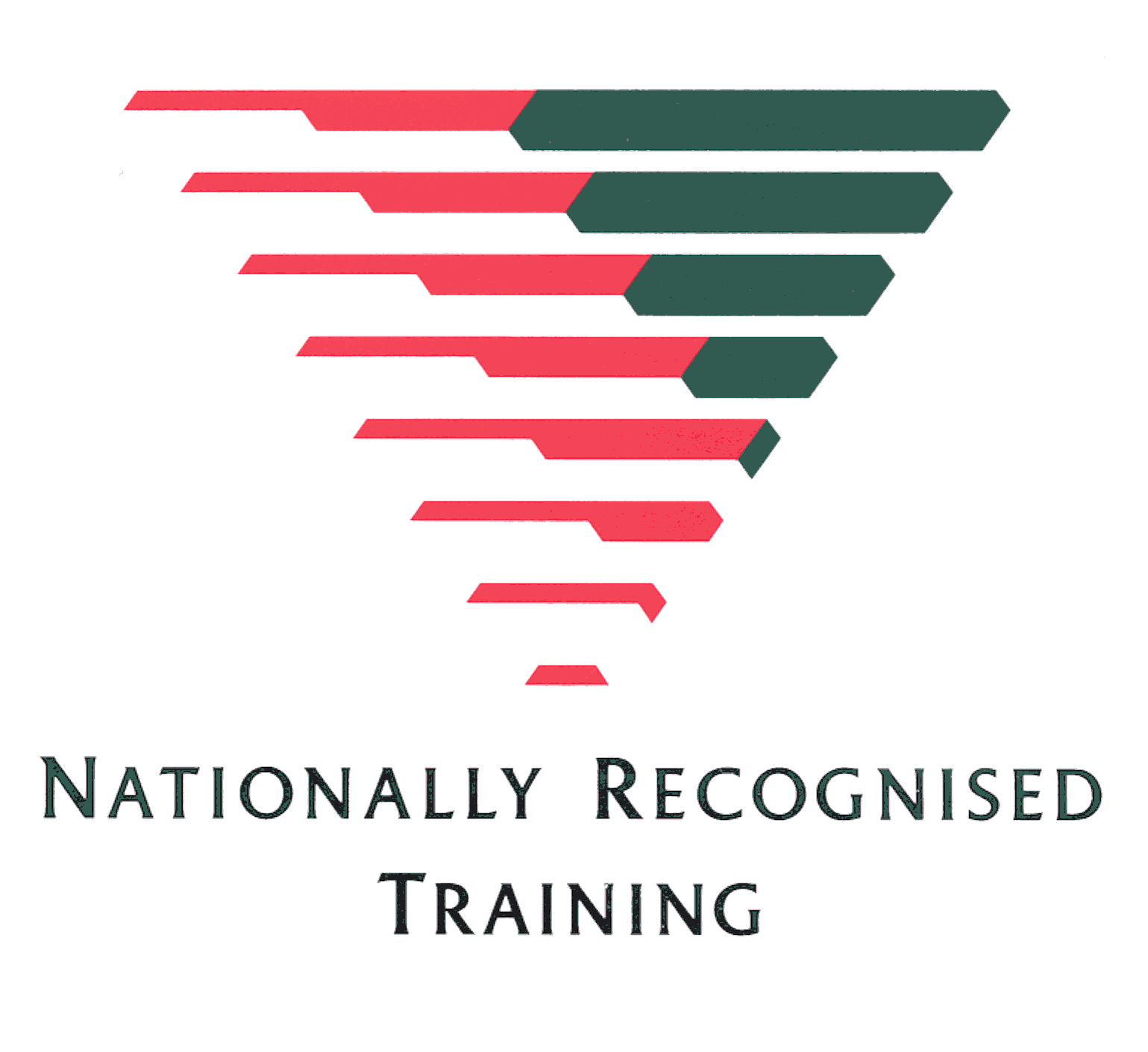 ---
Our Working at Heights (WAH) course is ideally suited to anyone that is undertaking work tasks at heights of 2 metres or above, or working on ground with different height levels.
This training will provide students with the knowledge and practical skills required to work at heights safely, with individual support given to all students. The course is delivered over 1 full day of training, and students will experience practical hands-on learning, with all equipment supplied.
This training is nationally recognised and adheres to all Australian standards. Upon completion of this training students will be issued with a Statement of Attainment and the unit of competency RIIWHS204D.
Course Details
Working at Heights

RIIWHS204D

1 full day

$275.00 GST Exempt

Rowville, Melbourne

Face-to-face

Practical and Theory

Nationally Recognised
All of our training is conducted at our state-of-the-art facility in Rowville. This building was specifically built for working at hieghts training and has a specialised zone to cater to the practical training and assessment requirements. View Our Facilities here.
What's Covered
Risk Assesment and Hazard Elimination
Australian Standards
Equipment selection and use
Use of tools such as Safety Harnesses and Ropes
Practical Experience with Ladders and other height platforms
FAQ
How long does the training day run for?
Our Working at Heights Course will start at 8:30am, but students must arrive at 8:15am for registration. The training day will conclude at approximately 4:30pm. There will also be scheduled breaks during the day for coffee, tea and lunch.
Is this course Nationally Recognised?
Yes it is! Our Work Safely at Heights course is Nationally Accredited and it provides students with the Unit of Competency RIIWHS204D.
Do I need to have prior experience to complete the training?
No prior experience is necessary for our standard Working at Heights course! We will teach you everything you need to know on the day.
What do I need to bring on the day?
Students are recommended to bring their own lunch on the day. Alternatively, there are many shops nearby. Other snacks, coffee and tea will be provided on the day in our lunchroom. EXELTrain will provide all training materials and equipment for practical learning.
We also advise students to wear closed footwear for safety and comfort.
Where is EXELTrain located?
EXELTrain is located at the EXELNetwork Building, which is 8 Mosrael Place, Rowville 3178. Parking is available for free onsite.
Reviews